GS360 is Innovation and Education
GS360 has created the Galician Sports HUB to grow in sports, its innovation and introduce it into technological and digital transformation.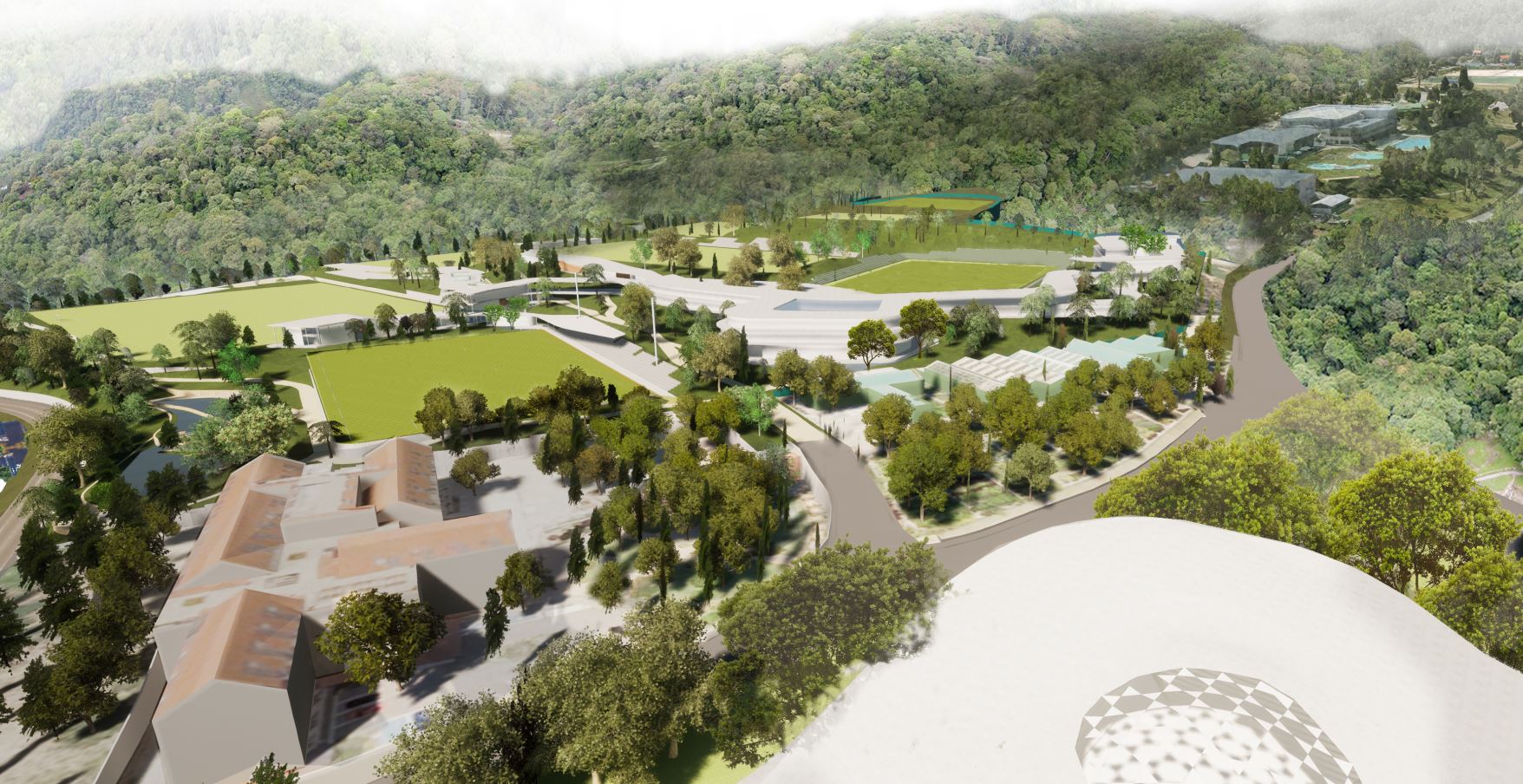 01
---
Sports University
Agreements with Galician universities. Programmes and degrees. The centre of education in the sports sector with university investigation laboratories.
Own programmes Fundación Celta de Vigo + Universidade de Vigo.
CeltaLab Education Programmes lauched by CeltaLab with specific technical education.
Collaboration with The Valley, a digital ecosystem which brings together the business school, The Valley Digital Business School, the headhunter, The Valley Talent, and its coworking
Collaboration agreement with different programmes of one the most prestigious private university regarding health education.
---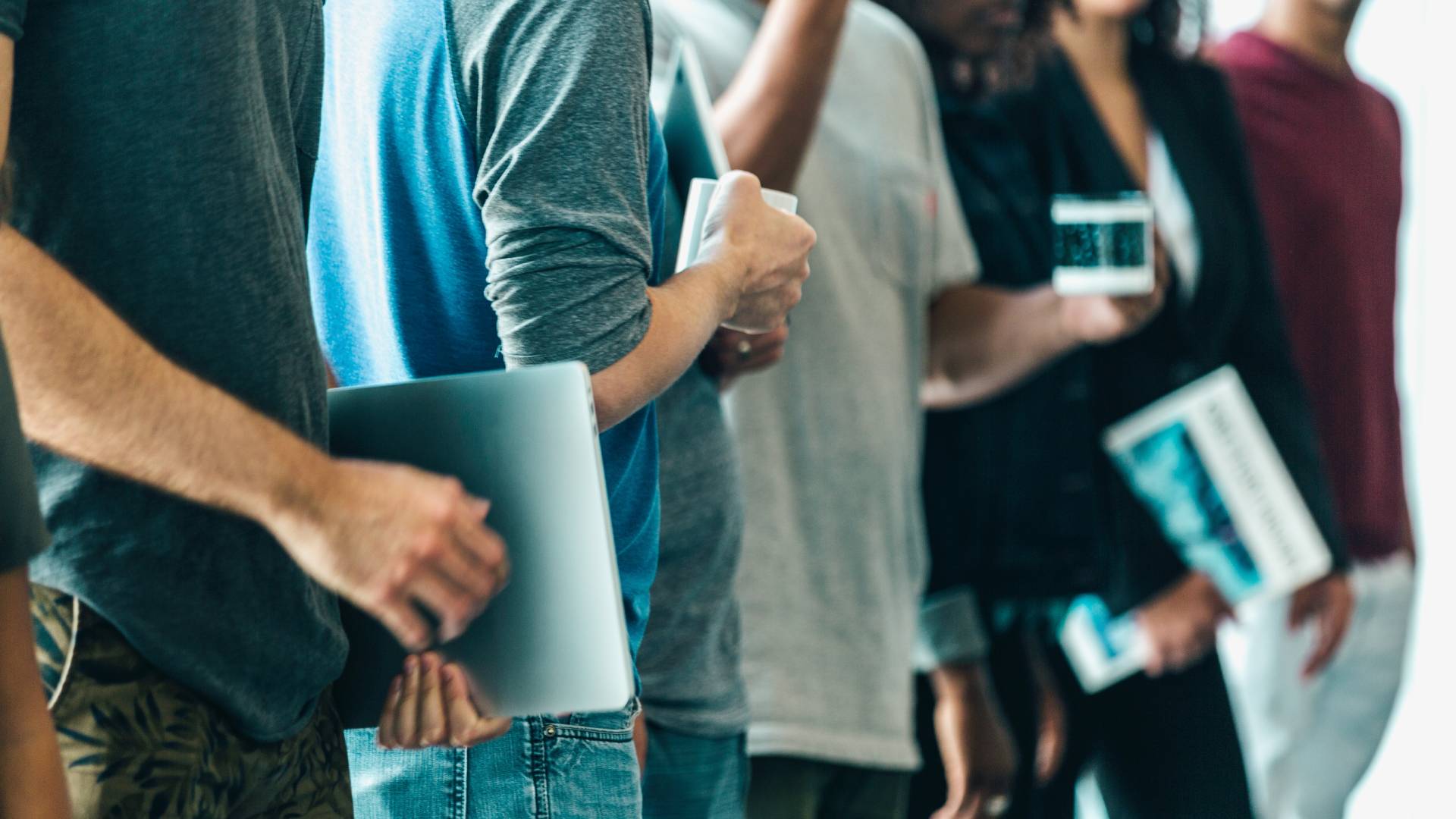 02
---
Professional education in the following disciplines
Sports and Physical activities
Commerce and Marketing
Image and Sound
I.T. and Communications
Health
The objective is to create a youth development system and help youngsters in multiple complimentary ways:
Professionals who finish their university studies
Professional access into the sports sector with internships in the ecosystem created by GS360
To guide and encourage entrepreneurial activity with GS360's business incubator and accelerator
---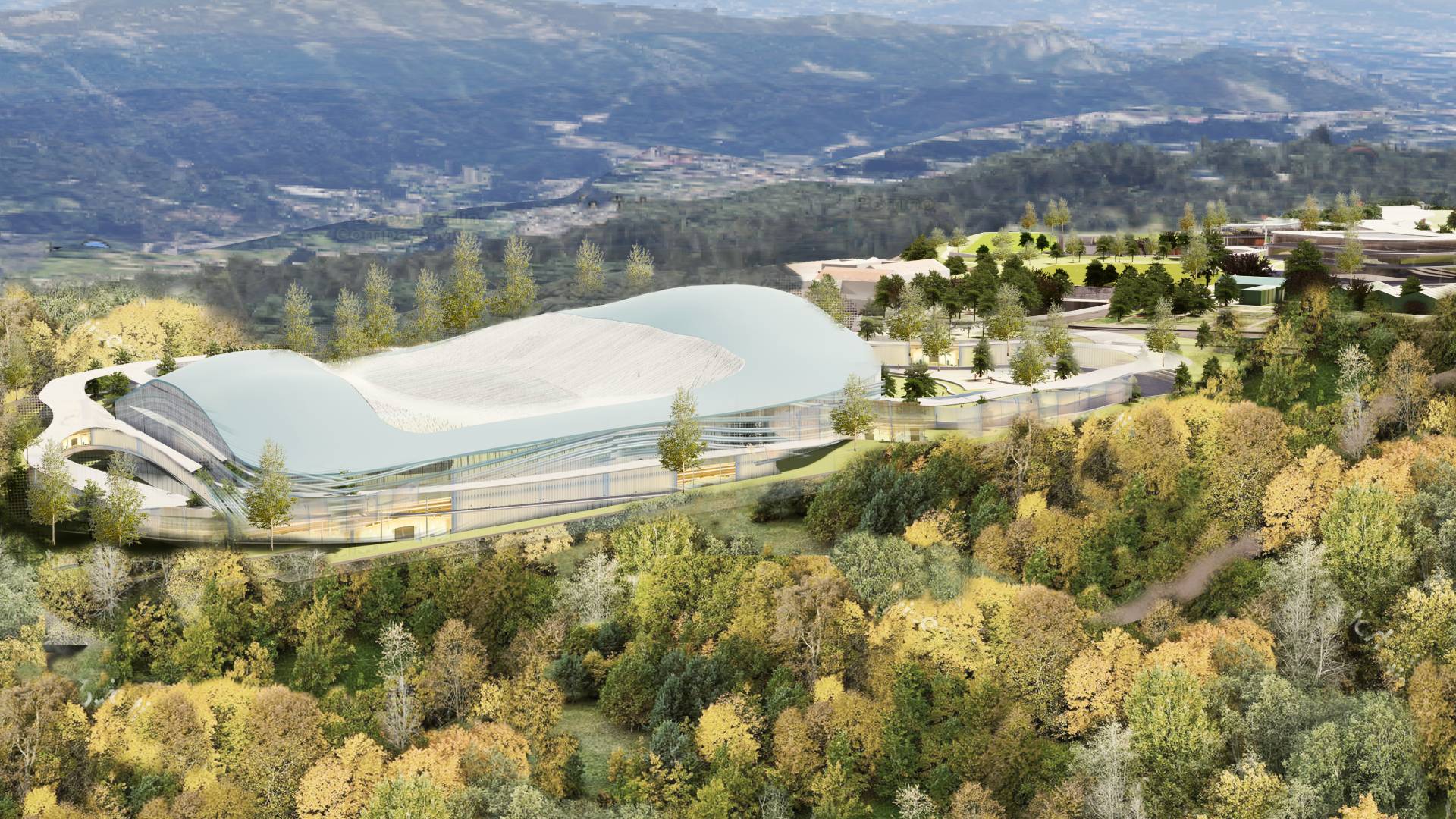 03
---
Sports Innovation HUB GS360
First Technological Centre for Innovation in Sport. Surrounded by the main CT in Galicia, supported by GS360 Hub's ecosystem and its synergies throughout the sports sector
Technology Demonstration Centre. Different spaces dedicated to presenting and demonstrating new technologies (analytics, augmented reality, virtual reality, artificial intelligence, blockchain, computer vision, etc). Contributions to other CT. Solutions for start-ups, federations, clubs and large corporations. Centre of events. Coworking.
Digital OTT content platform for Galician sports.
Incubator for launching new projects. Venture builder.
Creation of Investors Club and Investment Fund.
Collaboration to establish cross-border relations with Portugal, starting with SC Braga and Sporting Lisbon (in all their sports sections) and technological research projects at the GS360 HUB.
Connection with international innovation hubs: Lee Tremplin Paris, Sportech HUB London, Colosseum Sports Tel Aviv, Zsports Peru, Arena Hub Brazil, Sportheca Brazil and Barcelona Sportech HUB23.
Connection with accelerators: Connector Accelerator, Shuttle, Seedrocket, SturtLab and with Investment Funds Xarxa-Crowd sport, YNN Ventures, Wayra.
Village: a space for the commercialisation of innovative sports products. It includes the Sportech Bar, a place to watch televised sports, enjoy food and test different innovative products in the field of sports leisure.