GS360 is Investigation and Sports Health
GS360 is health and, with its High Performance Centre, intends to place the sports health tourism as a worldwide reference. The main guides for this sector are to research and work towards health prevention and the improvement of life quality.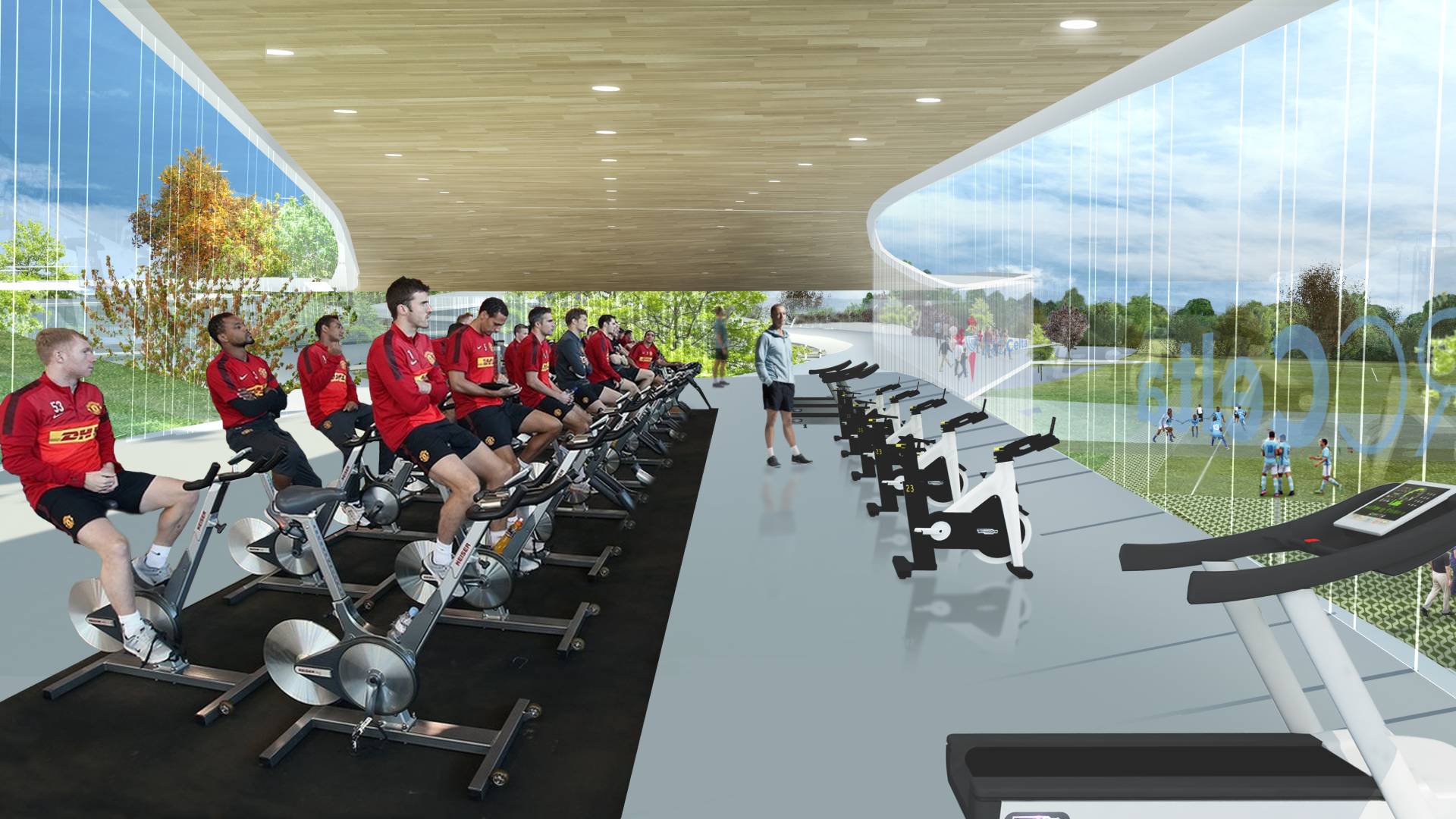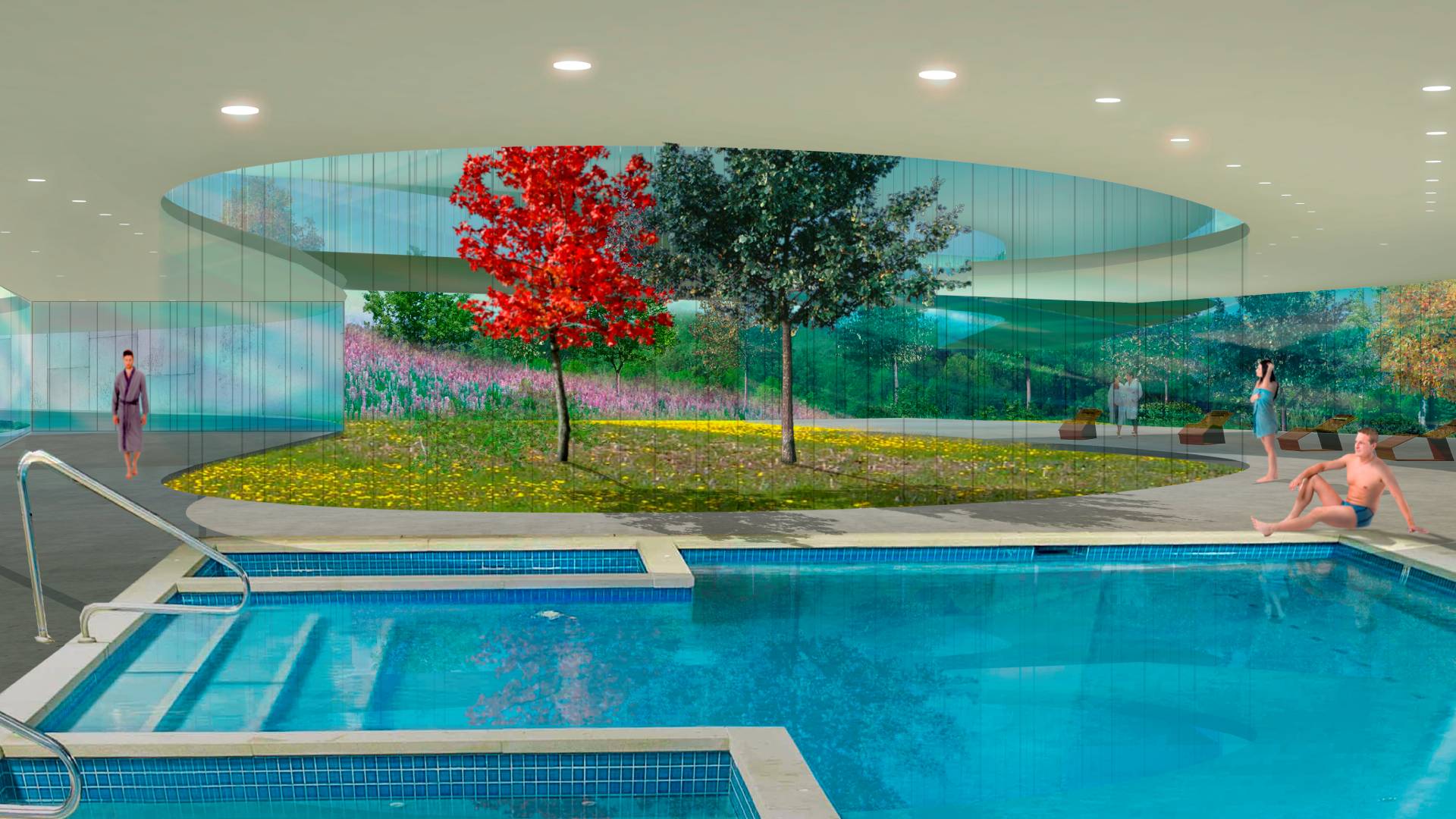 High Performance Medical Centre
2.000 m2 dedicated to sports medicine that further the project, which began three years ago at the RC Celta Clinic.
The focus being on injury prevention with two of the main players in technology and health in Europe as partners
The creation of a sports medical research ecosystem. Focused on innovation and research in professional and amateur sports health. Injury Rehabilitation centre.
Health training linked to Galician universities, private universities and own programmes.
High performance medical centre for Galicia. Health Tourism Programme. Nutrition and sleep plans as part of what is known as invisible training.
Clinic for the preseasons and sports concentrations that are held at GS360.