GS360 is Sports Tourism and Catering
GS360 seeks to make Galicia a benchmark in this sector by strengthening tourism to the Rías Baixas or Xacobeo. It will be an international showcase for different stages and venue for sports events of a national or international nature that would put Galicia as a world reference in sports tourism.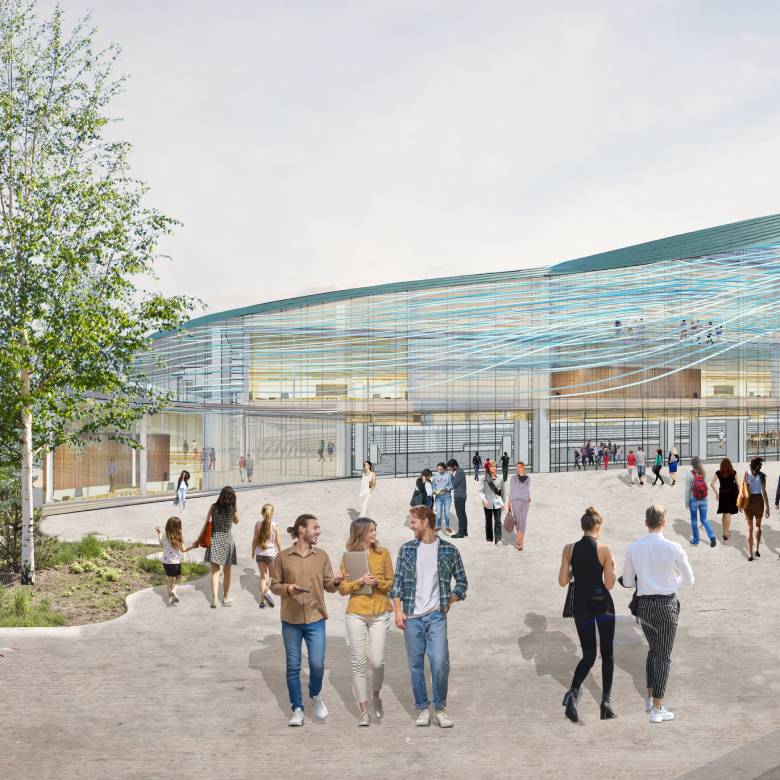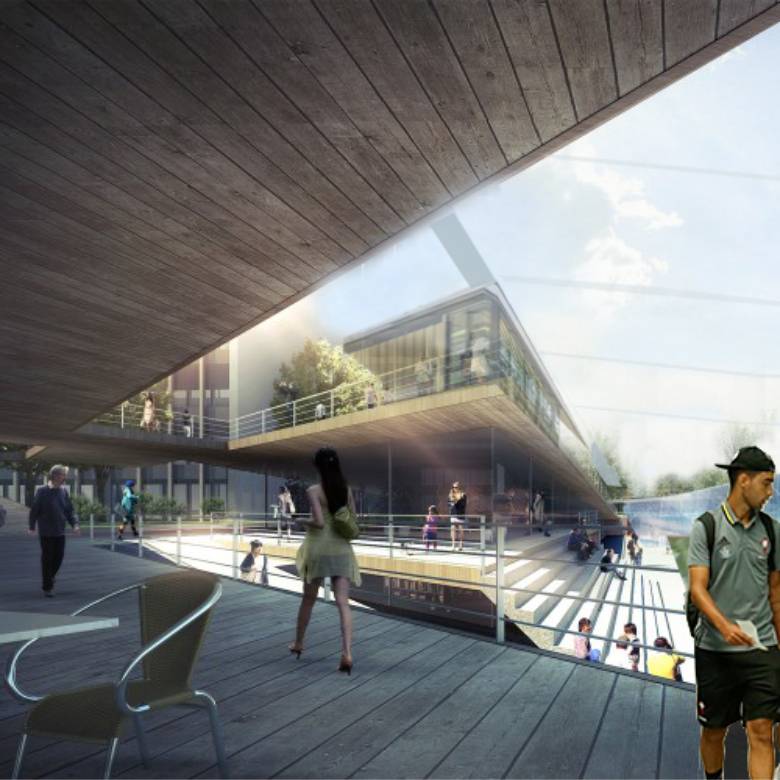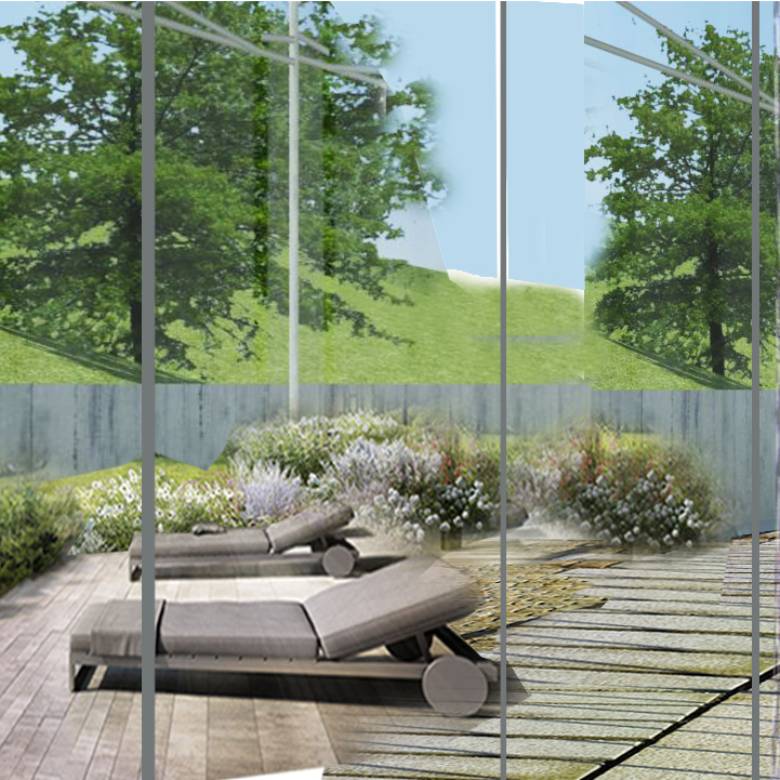 Sports Tourism
A unique location in Galicia with an extraordinary climate for practicing sports. Located in a perfect enclave, which provides general leisure and sports services in particular in northwestern Spain and Portugal.
A unique natural environment with a sports leisure offer for the whole family.
Pre-season stages of different sports clubs with state-of-the-art facilities, innovative and medical services at disposal.
High-performance sports centre aimed at world football.