Galicia Sports 360, Factory of Galician Sport, is a compendium of sport, business and emotion.
---
The project becomes southern Galicia's largest private investment venture by putting forward 70 million euros and opening 250 job opportunities.
The initiative encompasses different operational lines: investigation and research laboratories, culture, leisure, sports tourism, sports medicine, the development of multisports facilities, etc. Nevertheless, we are most proud of the underlying master guidelines of the project: our support towards Galician sports in order to capitalise on the gargantuan effort that federations and sports clubs carry out.
---
We will help improve all federative sports clubs working towards their professionalization, digitalisation and administration with the objective of achieving progress and facing new challenges.
We will activate an economy of scale to handle large quantities and gain access to agreements for supplies, thus improving the economy and bargaining ability of local clubs.
Innovation and Education
This project will attract the most innovative initiatives in sport, investment, and talent.
A benchmark in sports training, based on the existence of a recognised brand as it's Denomination of Origin. Growth in other sports through both digital and face-to-face training.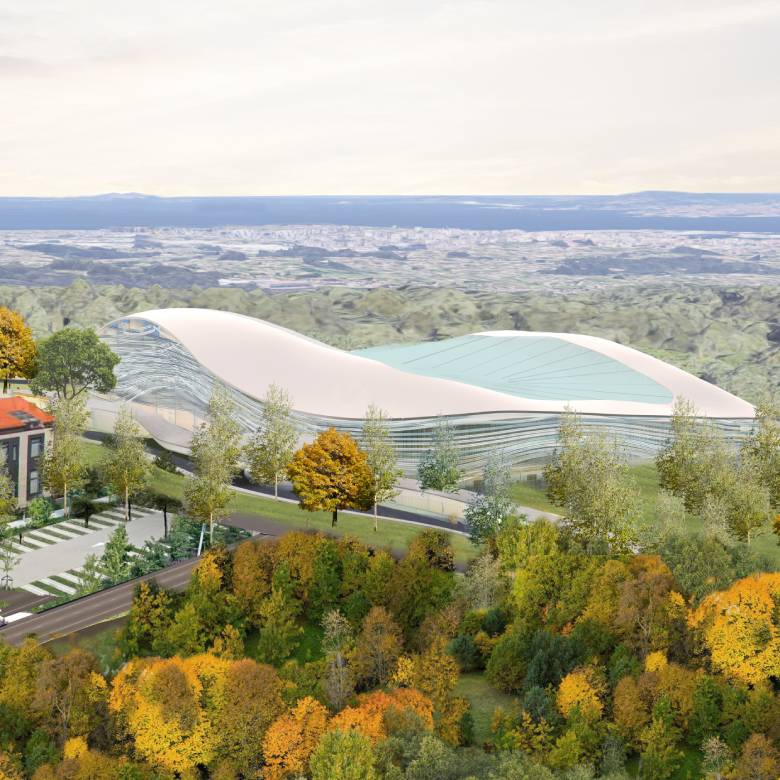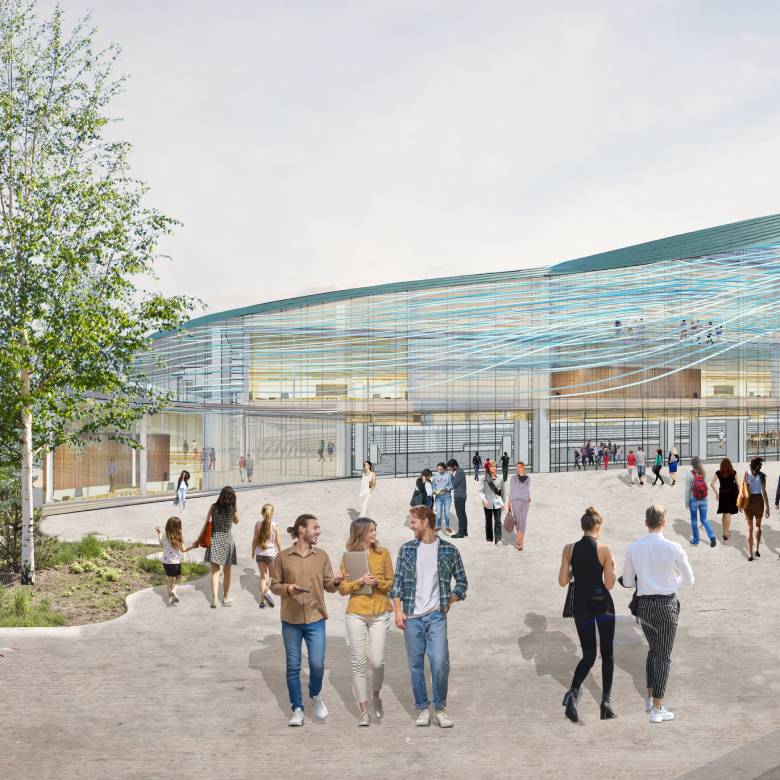 Sports Tourism and Restoration
This project is set in an environment with facilities that will offer tourists different services:
Preseasons at the facilities.
High performance campus.
Opportunities to develop sporting events that did not have enough space to carry out their activity at full potential in the vicinity.
Research and Sports Health
This project will provide greater specialisation in sports health for the Environment.
Offering a specialised centre with the best technology and medical partners for your development.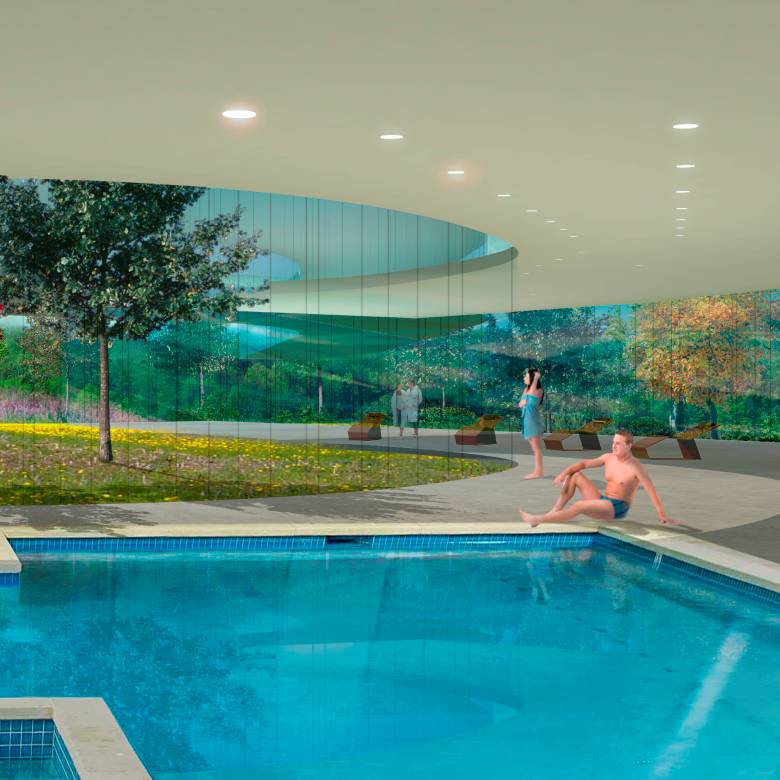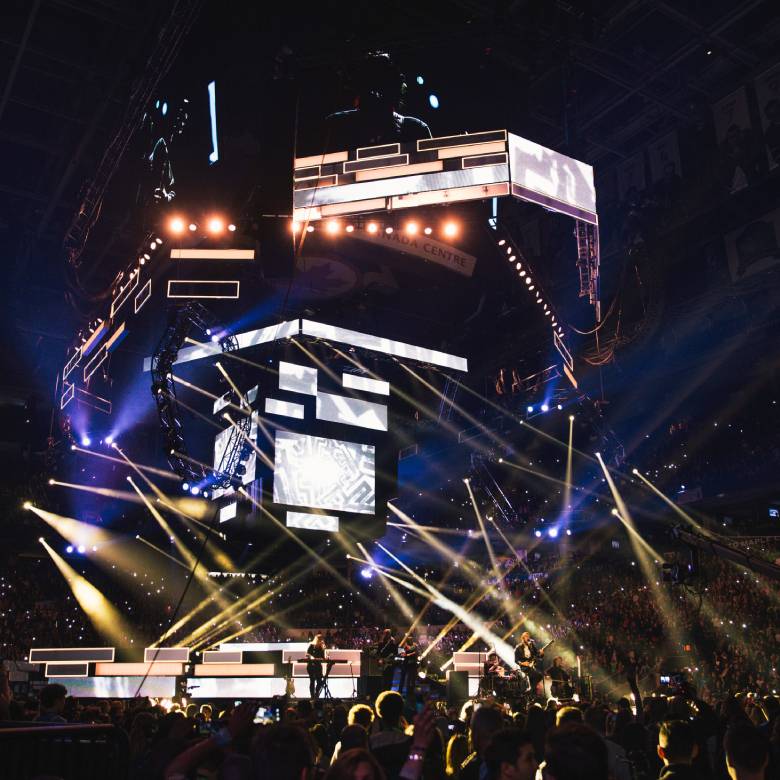 Leisure and Multisport
This project will enable the northwest of Spain to host world-class sports and entertainment events.
finals of many sports competitions, concerts, shows, all with the biggest amenities and the latest technology.
Football and youth
This project will allow us to continue counting on the youth system that produces the most athletes in Spain and one of the best in the world.
Therefore, continuing to build as a world reference in youth development in the sports sector.